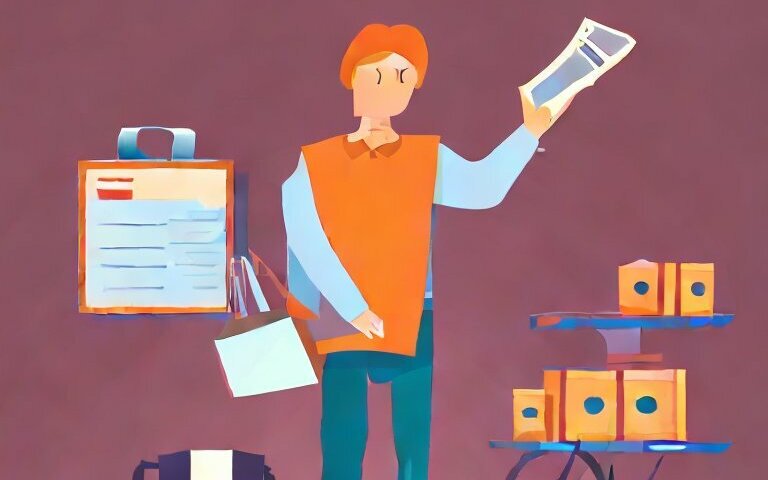 Purchase Policy
/ #wares
Terms of purchase.
Orders
Orders are run through "Shopify". The infinite digits store is part of my company "infinite digits" so when you make a purchase you will see credit card bills for "infinite digits" on your bills.
Taxes
International orders are subject to import taxes and duty upon arrival, which will be paid by the receiver. This is typically around 20% of the retail cost. The carrier will contact you when the item arrives in customs to arrange payment. If this payment is refused and the package is returned, we will be forced to pay this duty and return shipping, which will be deducted from your refund.
Cancellations
Orders which have not yet shipped may be canceled any time before shipment for a full refund minus a 2.6% + $0.30 (US) or 3.6% + $0.30 (international) processing fee. Refunds must be sent to the original form of payment.
Shipping & Delivery
We use "Shopify" to send both within USA and internationally. The price for shipping therefore varies depending on where in the world it is to be sent. This appears at check-out and a confirmation is also sent via email when the order is sent. In most cases, tracking of packages is included and you as a customer will then also receive a tracking link on the email you enter when purchasing. Orders are shipped within three business days.
Returns
Within 7 days of delivery, email zack@infinitedigits.co to arrange a return. If you're in the US, I'll email you a USPS return label. if you're outside of the US, I'll ask you to arrange return delivery using your preferred international shipping provider.
Re-pack items in their original packaging, as you received them. Once I receive the return, any item(s) in new/unused condition will receive a full refund (excluding any shipping costs and minus a 2.6% + $0.30 (for US) or 3.6% + $0.30 (for international) processing fee).
Stock
Devices are made in small batches and are built up in the capacity they are built. Therefore, only the units listed on the website are in the quantity listed on the website. The stock is updated with each completed order. If an item is on the page but is eventually out of stock, this means that it will be updated as soon as it is built. No pre-purchases can be made, units are only sold when they are ready and in stock.
Warranty
If your device is not working as intended, please feel free to contact me at zack@infinitedigits.co to swap the item or arrange a refund. Every device is backed by a one year warranty to cover manufacturing failure (shipping costs not covered).
If any device fails during regular use within one year of purchase by the original owner, please let me know as soon as it happens by emailing zack@infinitedigits.co. Be sure to include your order number and a description of the problem.